"Guadarrama:
In the footsteps of war"
More than 500 sites, grouped in 21 positions and explained in 15 interpretive sketches, allow you to make endless journeys through "Guadarrama: in the footsteps of war". Geolocation with GPS coordinates ensures a safe route for responsible hikers who dare to discover this rich heritage where nature dignifies memory. There are 10 itineraries to facilitate routes according to levels of difficulty, and you can also download the points of interest to make the tour on your own.
Download TRACKS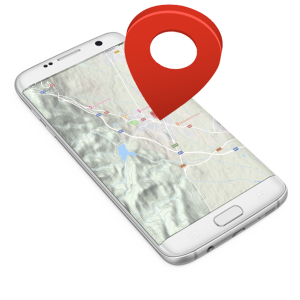 To follow the itinerary you prefer you can download the tracks for GPS or Google Earth and then make your tours. We remind you that they are off trails, so please be respectful of this heritage.